Refine Your Results
Showing 1 - 24 of 40 results.
Refine Your Results
Catherine Store Recommends

Marie Courtin Indulgence Extra Brut Rose 2011 750ml

Champagne Roger Coulon Cuvee Prestige Les Champs de Vallier 750ml
Small, long lasting bubbles, smooth as satin and the colour of old gold. It develops a dense aromati…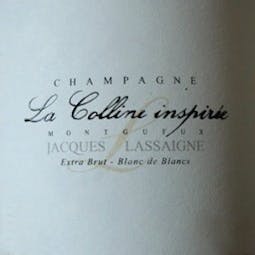 Jacques Lassaigne La Colline Inspirée Brut Blanc de Blancs VNS 750ml
A champagne with the appeal of a burgundy. Exotic on the tongue, with freshness and hints of toasted…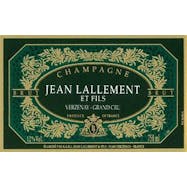 Jean Lallement et Fils Champagne Brut 750ml
Singular and great. It grows more polished every year. Yet it retains its rural angularity, that mea…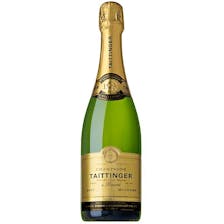 Taittinger Brut Millésimé 2002 750ml
A classic blend of select Chardonnay and Pinot grapes produced from a single vintage, this elegant C…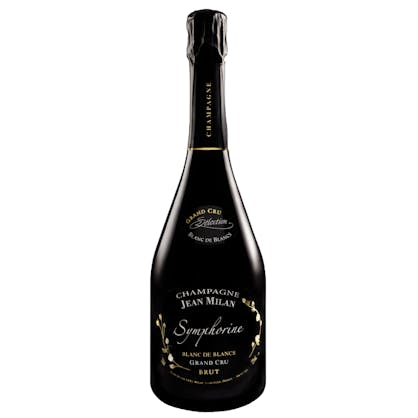 Jean Milan Brut Blanc de Blancs Symphorine 2002 750ml
Champagnes of marvelous purity and focus in the heart of the Côte de Blancs. They have that pencil-y…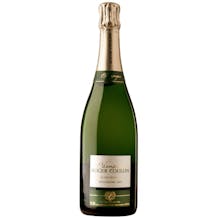 Champagne Roger Coulon Brut Blanc de Noirs 2005 750ml
Aged to sublimate characteristics of an exceptional year, Brut Vintage 2005 is a true Blanc de Noirs…

Pehu-Simonet Brut Cuvee Junior 2002 750ml
David Pehu is the fourth generation of his family to produce estate-bottled Champagnes, and in his h…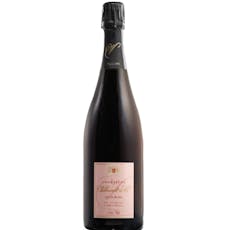 Vilmart & Cie Cuvée Rubis 750ml
The color is pink salmon. The effervescence is long-lasting, giving birth to a delicate mousse. This…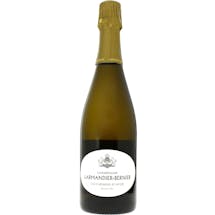 Larmandier-Bernier Extra Brut les Chemins d'Avize 2009 750ml
This cuvée completes a trio of single-terroir Champagnes (the original two being Cramant VV and Terr…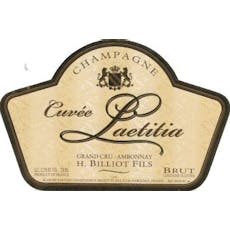 H. Billiot Fils Cuvée Laetitia 750ml
The back-story: This was always a profound, sometimes inscrutable but reliably significant Champagne…

Gosset Brut Excellence 1.5L
In the Glass: Pale gold/yellow in colour, light, limpid and crystalline, fizzing with thousands of b…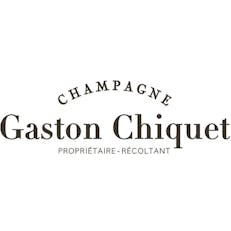 Gaston Chiquet Brut 1998 750ml
From generation to generation our family has produced Champagne by combining time-honored tradition…

Pierre Peters Brut Blanc de Blancs Cuvée de Réserve 1.5L
This 100% Grand Cru Chardonnay non-vintage Champagne has an inherent complexity on the palate thanks…

Guy Larmandier Cuvée Signé Francois Blanc De Blancs 2008 750ml

Veuve Clicquot La Grande Dame Rose 1998 750ml
The first nose is already very expressive, with fruity (strawberry, pink grapefruit, quince) and spi…

Philipponnat Clos des Goisses 2008 750ml
A Red Wine from Champagne, France.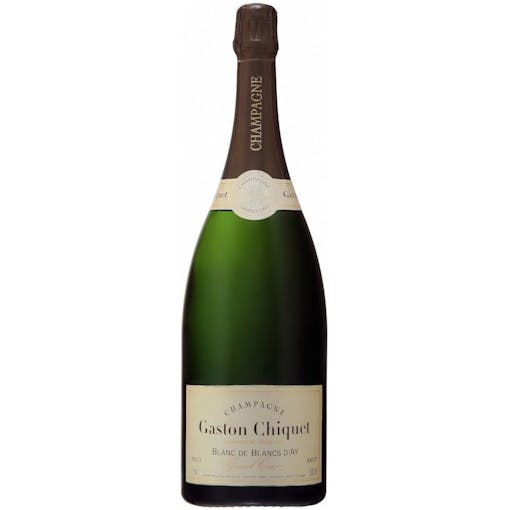 Gaston Chiquet Brut Blanc de Blancs d'Ay 2008 3L
A White Wine from Vallée de la Marne, Champagne, France.
Fruity with hints of citrus and honey, fine and long in the mouth, very balanced.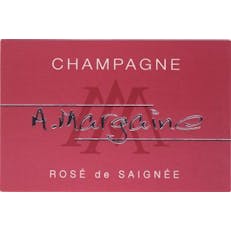 A. Margaine Rosé de Saignée 2012 750ml
A Rosé Wine from Reims, Champagne, France.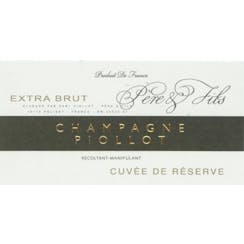 Piollot-Père-&-Fils Extra Brut Cuvée de Réserve 750ml
Pair with appetizers.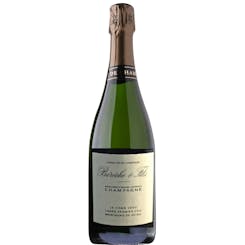 Bereche & Fils Le Cran 2007 750ml

Larmandier-Bernier Terre de Vertus 2015 750ml

Mouzon Leroux L'Ascendant Solera Extra Brut 750ml

Philipponnat Clos des Goisses 2009 750ml
A Red Wine from Champagne, France.