Refine Your Results
Showing 1 - 24 of 26 results.
Refine Your Results

Konrad & Co. Noble Sigrun Late Harvest Riesling 2002 375ml
A Riesling from Marlborough, New Zealand.
Here the note of botrytis is quite evident on the nose with that candied high-pitched honey edge to…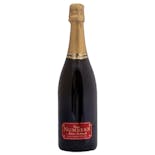 No.1 Family Estate Number 8 Cuvée 750ml
An easy-drinking aperitif style, this wine is a blend of Chardonnay and Pinot Noir. It is fresh, inv…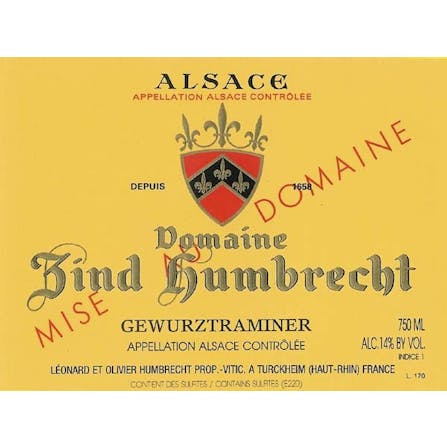 Domaine Zind Humbrecht Gewürztraminer 2007 750ml
A White Wine from Alsace, France.
A relatively fast and easy fermentation produced a powerful intense gewürztraminer. The nose is a pe…

Domaine du Jaugaret Saint Julien 2009 1.5L
A Red Wine from St. Julien, Bordeaux, France.
Domaine du Jaugaret Monsieur Fillastre: harvests his "field blend" usually in one or two days. The g…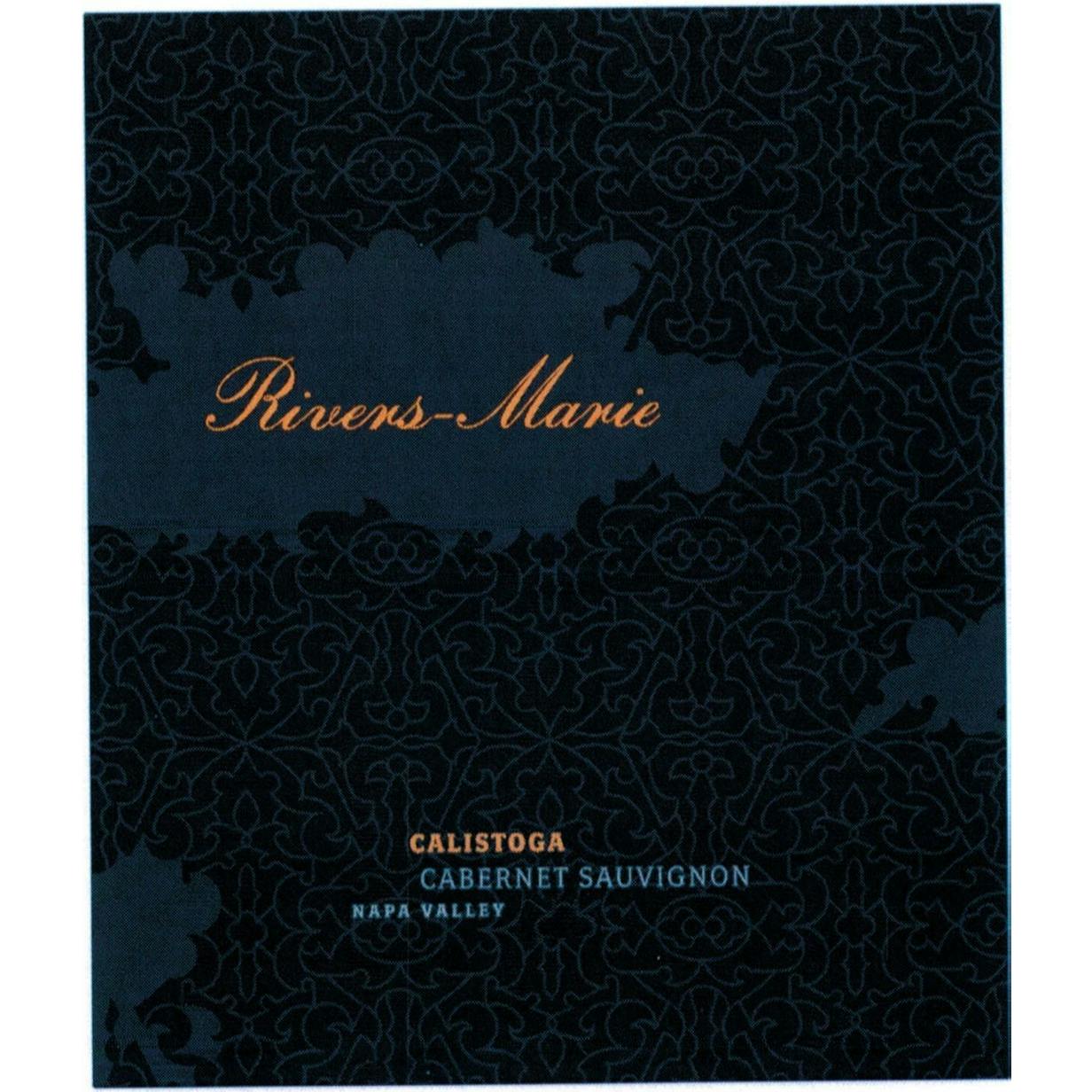 Rivers-Marie Calistoga Cabernet Sauvignon 2018 750ml
A Cabernet Sauvignon from Calistoga, Napa Valley, California.
Keeping with the theme of expansion, we added another block of older vines from Larkmead in 2018. Ne…

Alzinger Riesling Durnsteiner Smaragd 2015 750ml
A Riesling from Wachau, Niederösterreich, Austria.
New! And a perfect mid-weight Riesling, like the baby of the royal family. Lime, verbena, true aloe…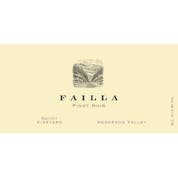 Failla Savoy Vineyard Pinot Noir 2018 750ml
A Pinot Noir from Anderson Valley, North Coast, California.
Originally planted in 1991, the Savoy Vineyard is the newest in Failla's stable of high-quality Pino…

Kopke Colheita Porto 1937 375ml
A Port wine from Douro, Portugal.
Attractive amber colour. Complex and delicate nose, dominated by the presence of the dried fruits, f…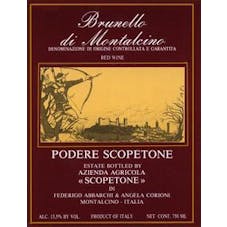 Podere Scopetone Brunello di Montalcino 2004 750ml
A Red Wine from Brunello di Montalcino, Tuscany, Italy.
These wines flaunt a finesse and site-specific character that belies the powerful core lurking below…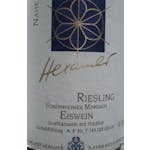 Helmut Hexamer Sobernheimer Marbach Riesling Eiswein 2004 375ml
A Icewine from Nahe, Germany.
Sensational new discovery on the upper Nahe, a young vintner doing everything right; handcrafted fru…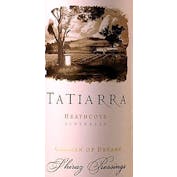 Domaines Tatiarra Caravan of Dreams Pressings Shiraz 2003 750ml
A Syrah from Heathcote, Victoria, Australia.
The wine is 'totally over the top' according to winemaker Ben Riggs. The low yielding vines (1.6 ton…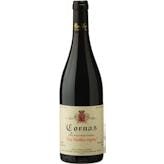 Domaine Alain Voge Cornas Les Vieilles Vignes 2014 750ml
A Red Wine from Cornas, Rhone, France.
One of the superstars of the appellation (and vintage), the inky colored 2012 Cornas Les Vieilles Fo…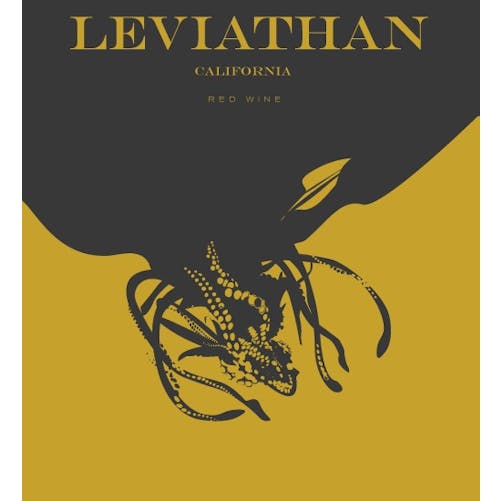 Leviathan Red Wine 2009 750ml
A Syrah from California.
Ever the brave oceanic beast, our 2009 Leviathan has been lurking in the tumultuous waters of Sirenu…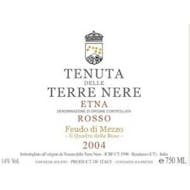 Tenuta delle Terre Nere Etna Rosso Feudo di Mezzo 2004 1.5L
A Red Wine from Etna, Sicily, Italy.
The 2004 vintage marks the real birth of Tenuta delle Terre Nere, because for the first time the est…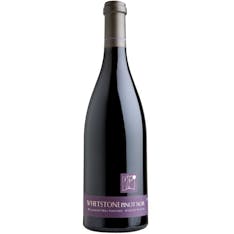 Whetstone Pleasant Hill Vineyard Pinot Noir 2006 750ml
A Pinot Noir from Russian River Valley, Sonoma County, California.
All French oak, 35% new wood. Indigenous yeast primary fermentation and natural completion of ML. Pu…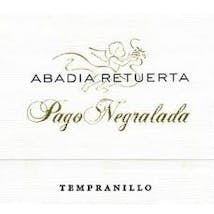 Abadia Retuerta Pago Negralada 1999 750ml
A Red Wine from Vino de la Tierra, Spain.
Pago Negralada comes from a Plot of Tempranillo, the noblest Spanish grape variety. The vines are pl…

Denis Jeandeau Viré Clessé 2009 750ml
A White Wine from Maconnais, Burgundy, France.
The vineyard is located at 260 meters on Jurassic limestone. Vines are 48 years old. After fermentat…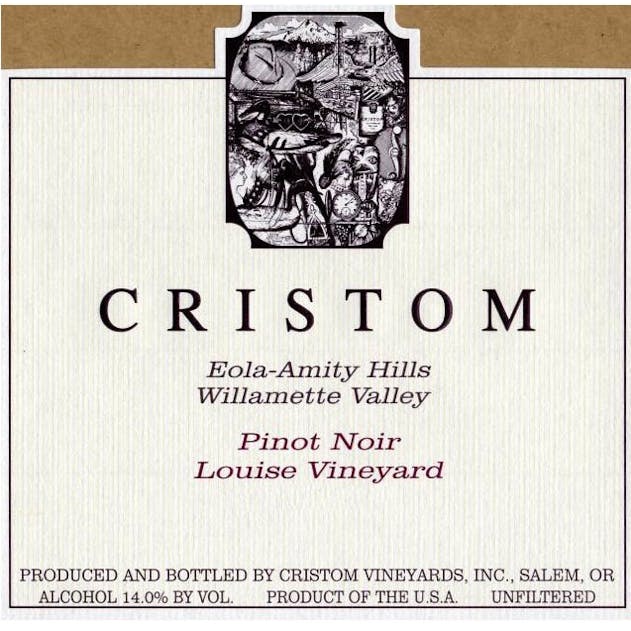 Cristom Louise Vineyard Pinot Noir 2003 1.5L
A Pinot Noir from Willamette Valley, Oregon.
This is the oldest of our estate Pinot Noir vineyards that we began planting in 1993 to new clones a…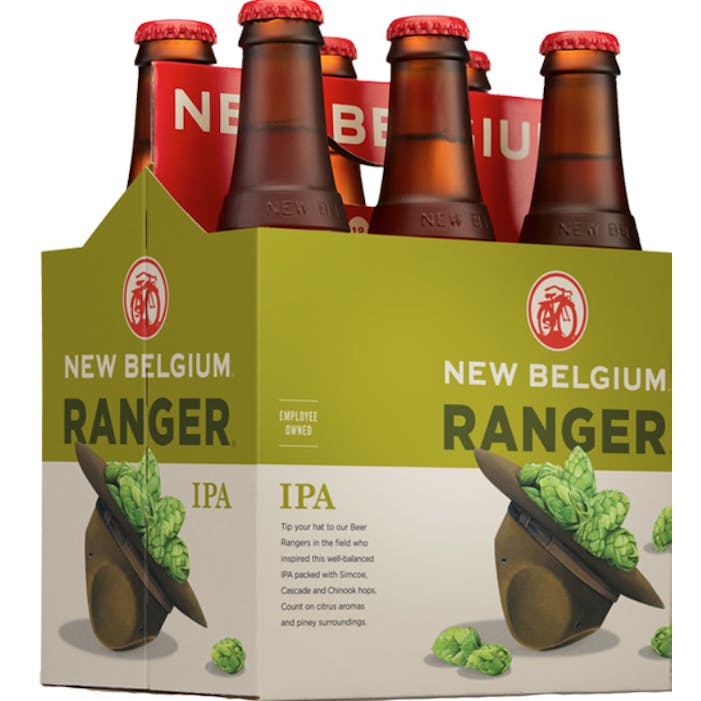 New Belgium Ranger India Pale Ale 6 pack 16 oz. Can
Bring out the hops with Ranger IPA ! This clear amber India Pale Ale beauty bursts at the starting g…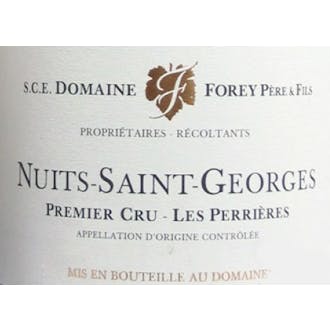 Domaine Forey Pere et Fils Nuits Saint Georges Les Perrières 2009 750ml
A Red Wine from Morey Saint Denis, Burgundy, France.
A manual harvest is followed by a 3 to 4 day cold maceration. The cuvaison usually continues for 22…

Shirvington Shiraz 2001 750ml
A Syrah from McLaren Vale, South Australia, Australia.
The wine was 100% barrel fermented and matured in new American oak for over 12 months. This wine has…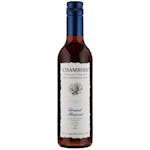 Chambers Rosewood Vineyards Grand Muscat 375ml
A Muscat Blanc from Rutherglen, Victoria, Australia.
Grand Rutherglen Muscat - takes the flavour of Rutherglen Muscat to a still higher plane of developm…

Saxum Broken Stones 2010 750ml
A Syrah from Paso Robles, Central Coast, California.
Our Broken Stones cuvee is Syrah based, with a large portion of Grenache and a splash of Mourvedre…

Saxum Broken Stones 2010 1.5L
A Syrah from Paso Robles, Central Coast, California.
Our Broken Stones cuvee is Syrah based, with a large portion of Grenache and a splash of Mourvedre…