Refine Your Results
Showing 1 - 24 of 671 results.
Refine Your Results
Catherine Store Recommends

Marie Courtin Indulgence Extra Brut Rose 2011 750ml

Veuve Clicquot La Grande Dame Rose 1998 750ml
The first nose is already very expressive, with fruity (strawberry, pink grapefruit, quince) and spi…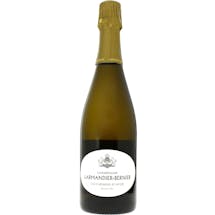 Larmandier-Bernier Extra Brut les Chemins d'Avize 2009 750ml
This cuvée completes a trio of single-terroir Champagnes (the original two being Cramant VV and Terr…

Pehu-Simonet Brut Cuvee Junior 2002 750ml
David Pehu is the fourth generation of his family to produce estate-bottled Champagnes, and in his h…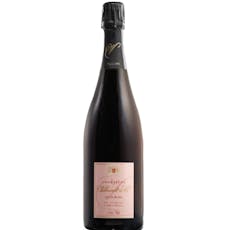 Vilmart & Cie Cuvée Rubis 750ml
The color is pink salmon. The effervescence is long-lasting, giving birth to a delicate mousse. This…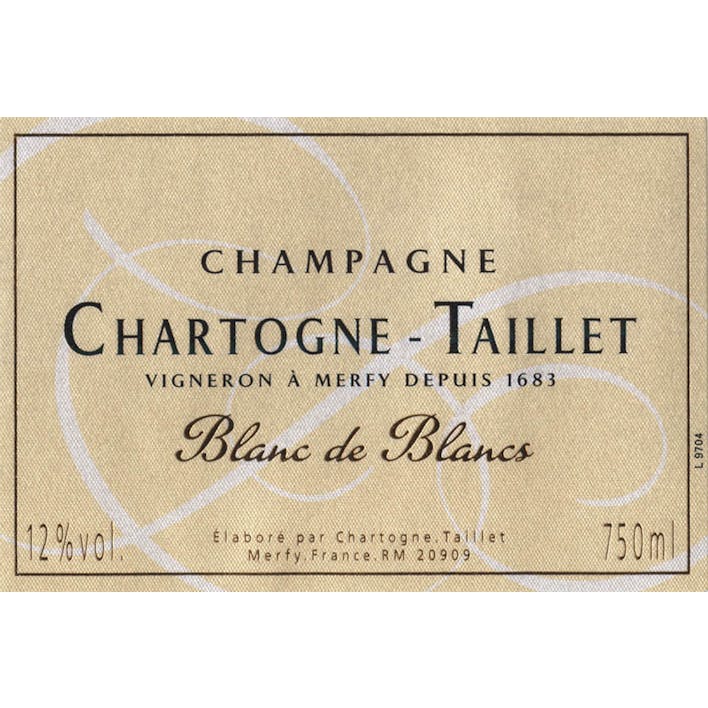 Chartogne-Taillet Brut Blanc de Blancs 750ml
Very flowery. Suave finish with equal parts mineral and honey. Delightful wine.

Deutz Brut Rose 2002 750ml
Suave and graceful, Deutz Rose Millesime is a gourmet revelation. The cuvee's elegance is demonstrat…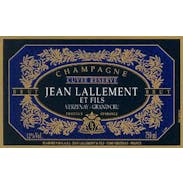 Jean Lallement et Fils Brut Reserve 750ml
This is really vivid and silvery yet with all the Verzenay power; it's rare to describe wine from th…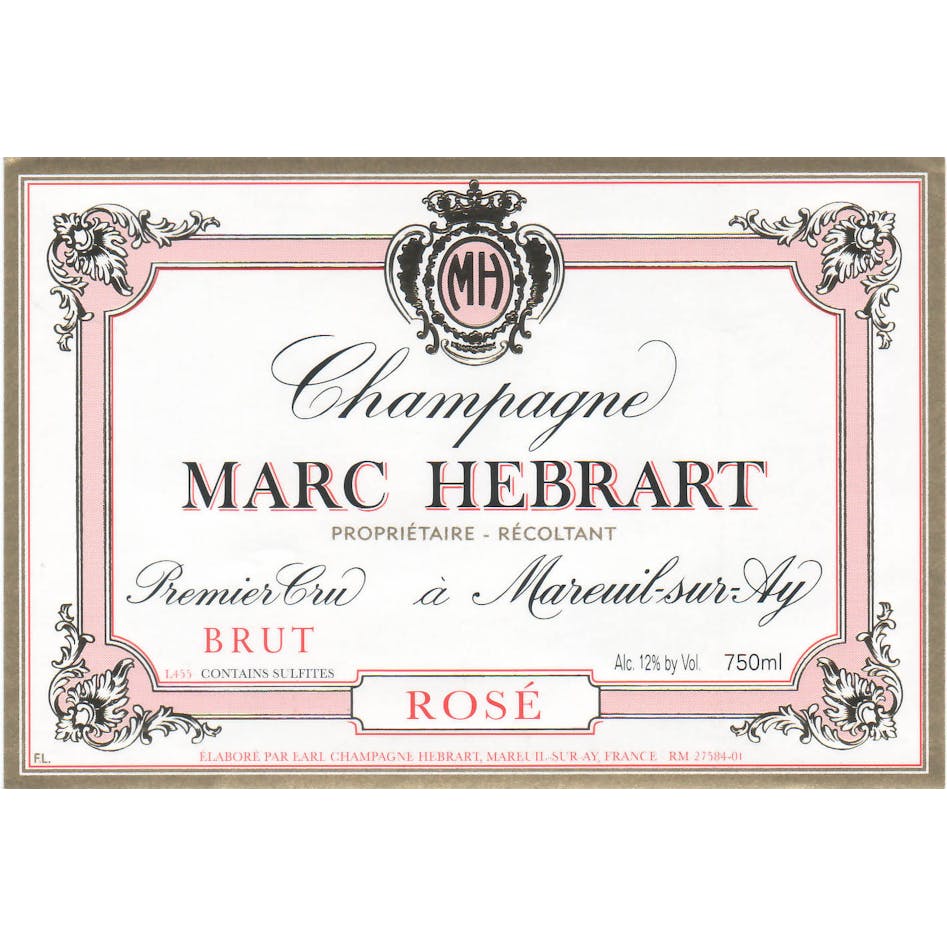 Marc Hebrart Brut Rosé 750ml
Hébrart's wines are buoyant and lithe with deft integrations of minerality and juicy fruit.

Pehu-Simonet Selection Brut 750ml
The aromas are in the straw and sandalwood family; the palate is the reason I wanted these wines in…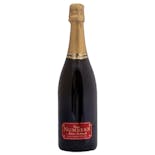 No.1 Family Estate Number 8 Cuvée 750ml
An easy-drinking aperitif style, this wine is a blend of Chardonnay and Pinot Noir. It is fresh, inv…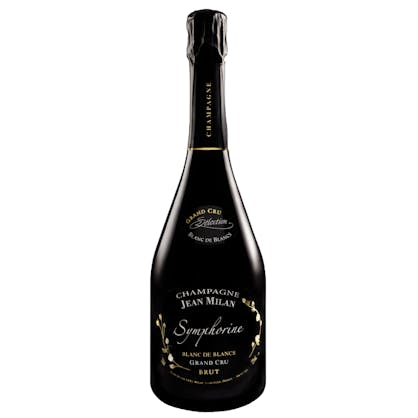 Jean Milan Brut Blanc de Blancs Symphorine 2002 750ml
Champagnes of marvelous purity and focus in the heart of the Côte de Blancs. They have that pencil-y…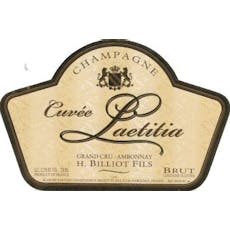 H. Billiot Fils Cuvée Laetitia 750ml
The back-story: This was always a profound, sometimes inscrutable but reliably significant Champagne…

Pierre Peters Brut Blanc de Blancs Cuvée de Réserve 1.5L
This 100% Grand Cru Chardonnay non-vintage Champagne has an inherent complexity on the palate thanks…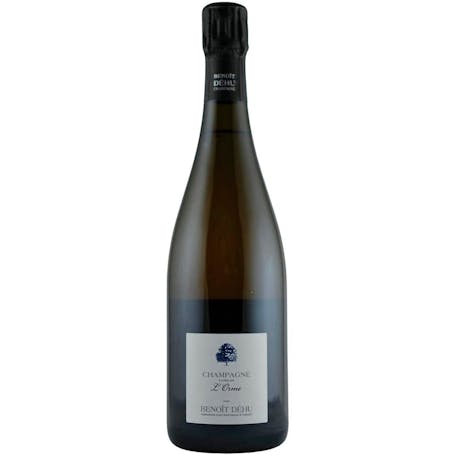 Benoit Dehu Cuvee De L'orme 2016 750ml

A. Margaine Brut Rosé 750ml
If you love Margaine Rosé this will bliss you out; it has all the swoony dewy aroma but it's even de…

Dhondt Grellet Le Bateau Cramant 201 750ml

Philippe Glavier Les Mesnil Emotion 2012 750ml

Agrapart & Fils Avizoise 2012 750ml

Josef Leitz Eins Zwei Zero Alcohol Free Sparkling Rose

Guy Larmandier Cuvée Signé Francois Blanc De Blancs 2008 750ml

Pascal Doquet Vertus Coeur De Terroir Brut 2006 750ml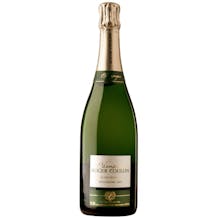 Champagne Roger Coulon Brut Blanc de Noirs 2005 750ml
Aged to sublimate characteristics of an exceptional year, Brut Vintage 2005 is a true Blanc de Noirs…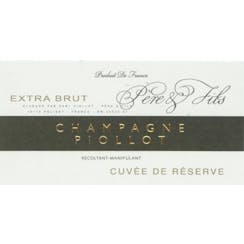 Piollot-Père-&-Fils Extra Brut Cuvée de Réserve 750ml
Pair with appetizers.